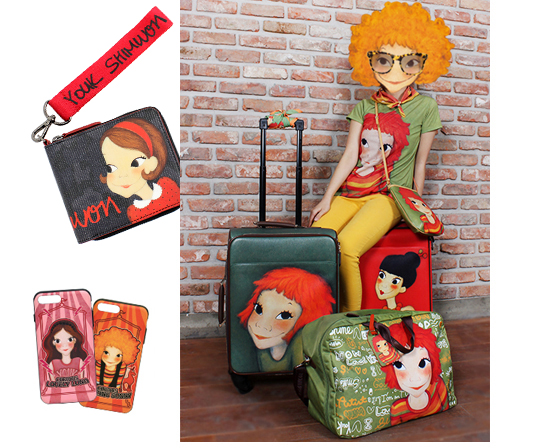 If you got YOUK SHIM WON's bag and accessory,
you're already special person.
YOUK SHIM WON has a strong and unique identity
you'll never find anywhere.
Express your style with this supertemporal, unique and practical item.

You have wide choice of items such as shoulder bags, tote bags, mini bag,
wallet, keyring,passport caseand card case.